We aren't Stopping Just at Product Innovation,
Watch our Process Innovation Below
We have derived a Process to Make your life easier and encourage an informed decision by experiencing the Prosthetic Device yourself, live and in person, so you are well aware of the benefits as well as the limitations of Prosthetics and Bionics in general.
The Live Demo is done at our Partner Clinic in a Suburb of the Mumbai Metropolitian region, known as Virar.
We recommend a View of the Explanation of Grippy before booking a demo -> Link for Grippy
If you are Already
Aware of Our Process
Step 1: Discovery & Connect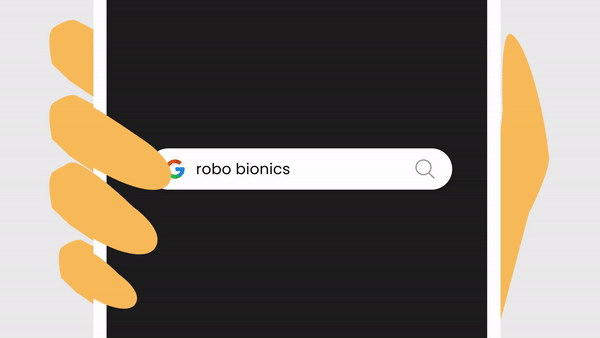 Your journey of fitting Grippy started with you knowing about the product, we thank you for considering us to help.
Connect with us via chat or call to ensure we clear all your doubts.
Now that you have, Scroll Down to know more about our Process…
Step 2: Online Demo & Query Resolution
All your questions shall be answered and proper guidance is given regarding all our Products.
It also gives you a chance to interact with the Clinician who is going to fit you with the Prosthetic, so this helps break the ice. All this at Rs. 49/- only.
Unlike any other Prosthetics we would give you a live demo, Scroll down for More…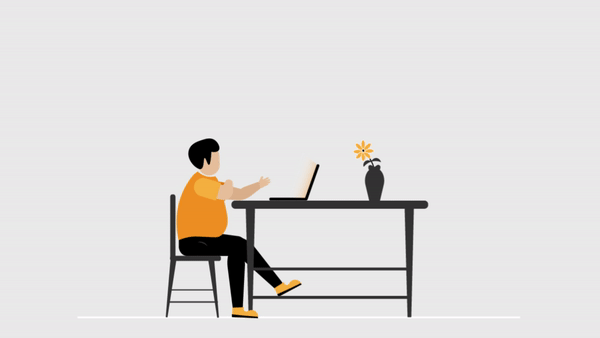 Step 3: Live Demo & Product Selection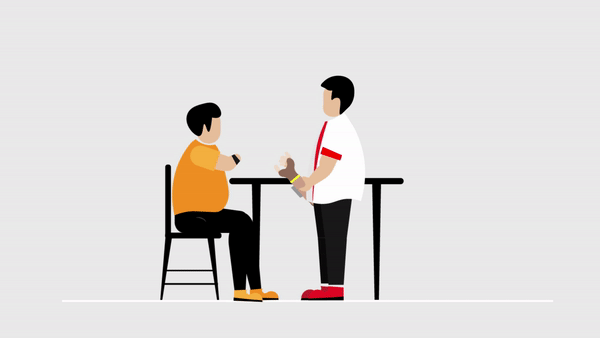 This is possible when you schedule a visit to one of our Partner Clinics, where an analysis of your muscle strength is done using a Portable tool to check for muscle activity @ Rs. 2,499/-.
After that, depending on your muscle condition you will be given a live demo of the product.
We believe that you must use and experience the product to make an informed choice.
Step 4: Socket Preparation & Trial
If you intend to buy the product from us we take measurements for a Trial Socket, after receving an advance of 50%.
Once this socket is prepared, you would be called for a trial fitting, to make sure you are comfortable with the socket fit.
It is the most crucial step in the entire process to enjoy the use of your Prosthetic Device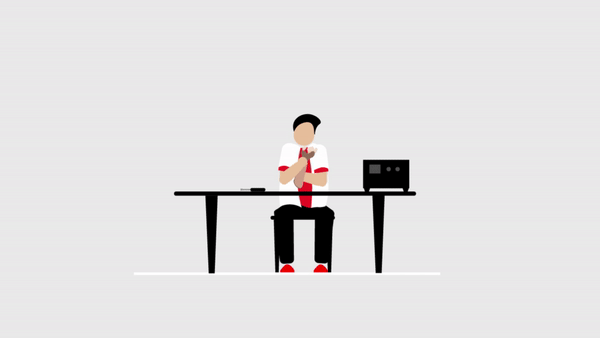 Step 5: Final Fitment & Training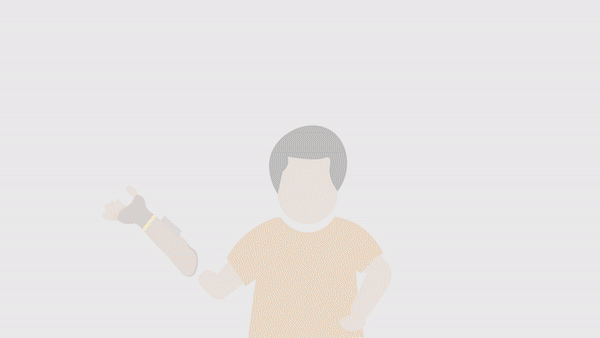 Before this step you maybe called to the clinic for one or two more trial sessions.
Reaching here takes 7 to 10 days, as rushing any step may cause problems to you and we don't want that to be the case. 
You will be explained all the uses, functions features and trained a final time in person before Handing over the Prosthetic to you.
Now we even support Artificial legs.....
We believe in Partnerships, through our partnerships we have also made it possible to use this platform to interat with our Partner Clinics and Clinicians to even clear any of your doubts regarding 
Fitting of Prosthetic Legs
So feel free to get in touch
If you need assistance on
How to Reach
Robo Bionics Demo