Book a
Pick Up
Stay Nearby
Guest House
Drop
Service
To buy an Artificial Hand or Leg
Schedule an Appointment
Now
If you have a Prosthetic Hand or Leg, any make or any brand, and you are finding service time and cost too high, the warranty has expired, you need not worry as we are here to help. We specialize in fitting all forms of Prosthetic and Orthotic Devices.
With the Right to Repair Policy in place by the Union Government of India, we are in a better position to help at a minimal Service Fee of Rs. 499/- only.
We understand sometimes you need help reaching us seamlessly,
Please utilize our Partner Discounts below
Step 1: Book a Pick-up or Drop
We understand you may travel to reach us and hence we have partnered with a Cab Service to Pick and drop you to our clinic to ease your journey and give you a stress free experience.
You will have to schedule a one time trip only i.e. either pick-up or drop-off, to schedule both you will have to do two bookings.
We request the booking to be done atleast 24 hrs befor the Schedule & The Cost of a single trip is for Rs. 1600/- only per trip.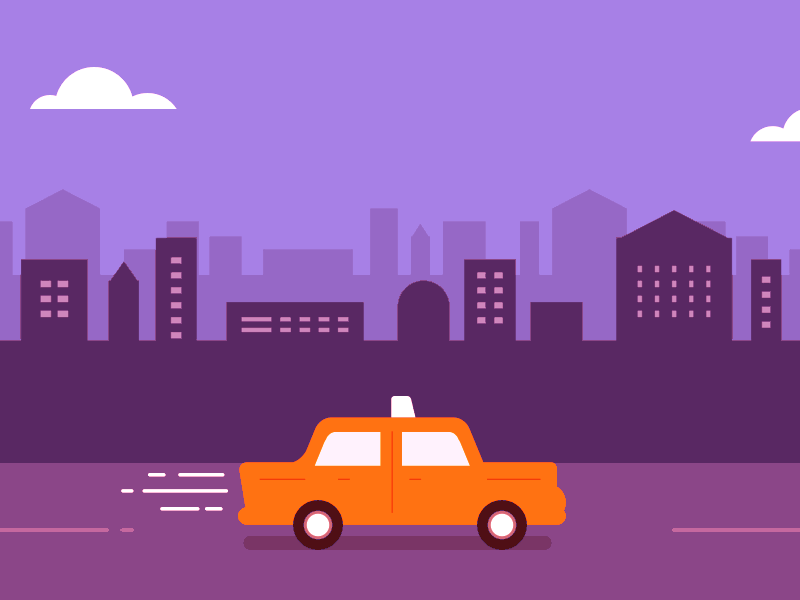 We believe in Partnerships, through our partnerships we have also made it possible to use this platform to book various types of Hotels and Guest Houses in the vicinity of our Partner Limb Fitting Clinic and 45 Mins away from the City Centre of Mumbai.
Please note that this list is created for your convenience, we have no control over the review system, charges and tariffs or policies, so we request you to also vet the places before choosing.
Prices were last updated on 27th April 2023.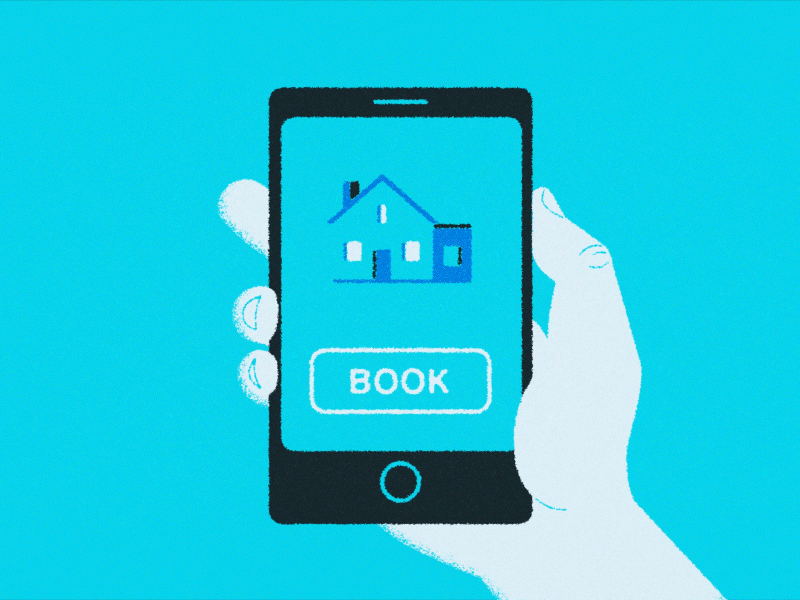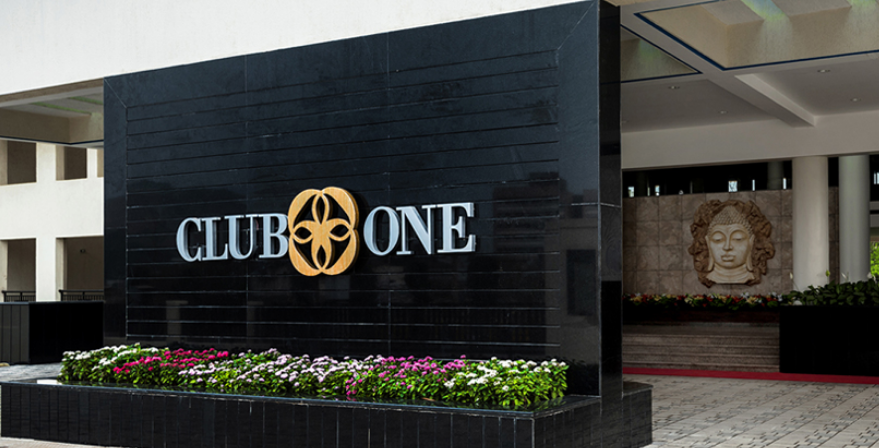 Club One At Evershine Global City
Distance: 200 m  |  Price Range: Rs. 4000/- to Rs. 6000/- (approx)  |  Type: Club
Note: 2 Mins Away by Walking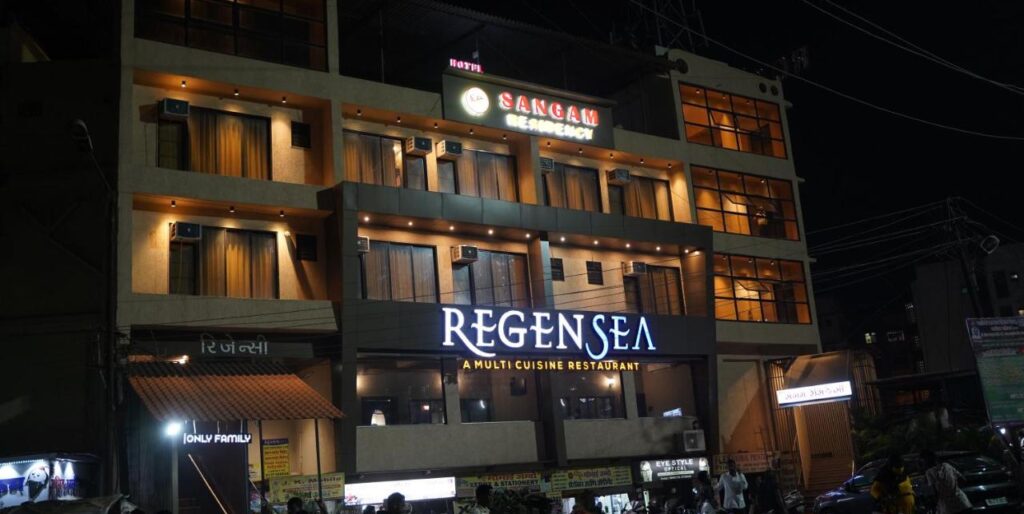 Sangam Residency
Distance:
1400 m  | 
Price Range:
Rs. 1800/- to Rs. 2600/- (approx)
  |  
Type:
 Hotel
Note: 18 Mins Away by Walking | 5 Mins by Auto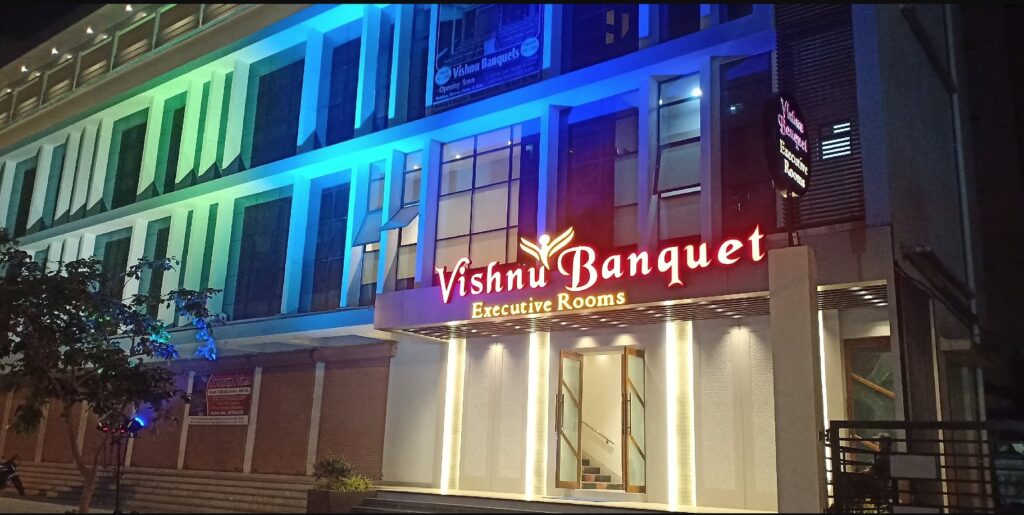 Vishnu Banquet and Executive Rooms
Distance: 1500 m  |  Price Range: Rs. 2200/- to Rs. 4600/- (approx)  |  Type: Hotel
Note: 20 Mins Away by Walking | 7 Mins by Auto
Some More Coming Soon
Distance:
1400 m  | 
Price Range:
Rs. 1800/- to Rs. 2600/- (approx)
  |  
Type:
 Hotel