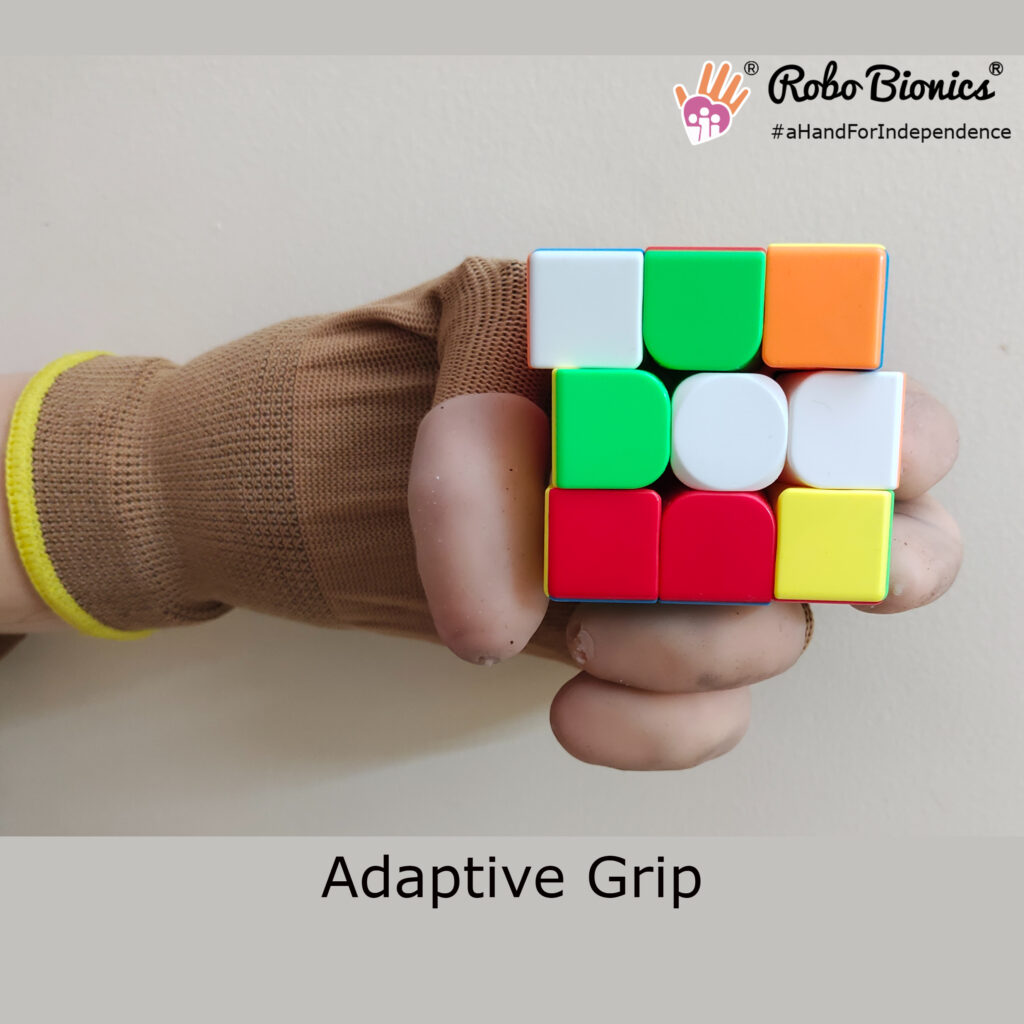 Embracing Bionic Limbs And Implants
It's no secret that technology is rapidly advancing, and the bionics industry is no exception. From bionic limbs to implants, the future of bionics is here, and it's here to stay. The advances in bionic technology are transforming lives, allowing people to regain lost functions and gain new abilities. From limbs to artificial organs, bionic technology is revolutionizing how we think about disability and medical treatment.
The benefits of bionics are numerous. Not only do they provide a solution to physical disabilities, but they also provide an opportunity for medical advancement. By using bionic implants and prosthetics, medical professionals can get a better understanding of the human body, leading to more effective treatments.
As bionics become more accessible and affordable, more people will be able to benefit from the technology. This will improve the quality of life for those with disabilities and medical conditions.
How the Brain and Body can Wear Bionics
Bionics, which is short for biological electronics, are devices that are implanted into the body to help it function better. They can be used to help people with disabilities and medical conditions to regain some level of independence and control over their bodies and life.
Bionic devices are becoming more and more advanced and are being designed to work with the body's natural functions. They can help with a wide range of physical and mental disabilities, from hearing and vision loss to motor function and balance.
One type of bionic device is an artificial limb. These devices can be used to replace a missing limb or to help individuals with mobility issues. They can be designed to look and feel like a real limb and can be programmed to respond to specific commands or movements. It's an exciting time for bionics, and the possibilities are endless!
Sensory Feedback: The Key to Seamless Human-Machine Interface for Bionic Limbs and Implants
Bionic limbs and implants are revolutionizing the way people interact with the world around them. They are giving people with disabilities the ability to do things they never thought possible. However, one of the major challenges in developing these technologies is creating a
seamless and intuitive interface between the user and the machine. This is where sensory feedback comes in.
Sensory feedback is the process of providing the user with information about the environment around them, such as pressure, temperature, vibration, and other stimuli. This information is used to help the user understand how the bionic limb or implant is functioning. For example, a
prosthetic arm may be able to detect when an object is being touched and provide the user with a tactile sensation that simulates the sensation of touching the object.
Sensory feedback is essential for creating a user-friendly bionic limb or implant. By providing the user with information about their environment, they can interact with the machine more naturally, allowing them to move and control it with greater ease and precision. Additionally, sensory feedback can help the user understand how the machine is responding to their movements, allowing them to make necessary adjustments as needed.
Introducing GRIPPY: A Line of Artificial Robotic Hands that can Touch and Feel
Are you looking for a prosthetic hand with a sense of touch and multi-grip control? If yes, then you're in luck! Introducing the GRIPPY—a lightweight, affordable, battery-powered prosthetic hand designed, engineered and made in India. It's also certified by NABL lab safety tests and is available in the Indian market for people with below elbow amputation age 15 and above.
Developed by Robo Bionics, a recognised startup of the Startup India Initiative by the DPIIT, Govt of India, the GRIPPY is now available in the Indian market. So don't wait any longer, get your hands on the GRIPPY and experience the difference! The only Bionic Hand in the world using Mechanomyography (MMG) Sensor Technology and the Sense of Touch across the world.
The Bottom Line: Helping the Body and Brain Welcome Bionic Limbs and Implants As we enter the bionic age, we must embrace the potential of bionic technology. From restoring lost limbs and organs to providing new ways to interact with technology, bionics is the way of
the future.
Whether it's a prosthetic limb or an organ transplant, bionics are making a significant impact on how we view disability and medical treatment. There is no doubt that the future of bionics is here, and it's time to embrace it.
If you're looking for artificial limb manufacturers in Mumbai, look no further than Robo Bionics. We are dedicated to providing our clients with the best possible solutions for their needs. Contact us today to learn more about our products and services!
Be it Corporate Social Responsibility (CSR) Implementation, Disability Empowerment, or Social Inclusion you can rely on us, as we at Robo Bionics are committed to the UN's Sustainable Development Goals through empowerment and harmony around the world.